About Harrison Insurance Agency LLC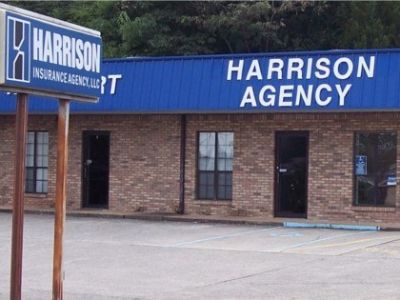 Harrison Insurance Agency was established by Eleanor Harrison in 1968 in Hueytown, Alabama. We have provided insurance solutions to clients throughout Alabama and today we represent over 15 different reputable and financial sound insurance companies.
Our staff has over 80 years of insurance experience and we are here to provide you with products and services that meet your insurance needs. Whether you need business insurance or personal insurance, we will customize a plan to suit your needs. Discover what the Harrison Insurance Agency can do for you by calling (205) 491-3922.